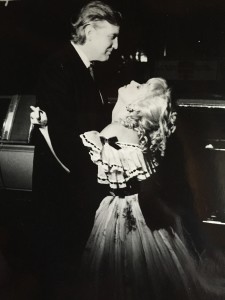 Listen to the DONSMITHSHOW.COM today Nov.7, to hear interview with DONALD TRUMP, me, and RAY STEVENS!!
This photo is from 1990, a photo shoot for People Mag. If Trump would have married me back then, he'd have replaced me a couple times! I'm too old for him now. I'm 56!
I appreciate his stand for LEGAL immigration and what he is doing to shake up the status quo in politics, but Ted Cruz is the true proven conservative, constitutionalist. I met Rubio once and he is a good man. Both of them understand what communism looks like since their fathers escaped it in Cuba.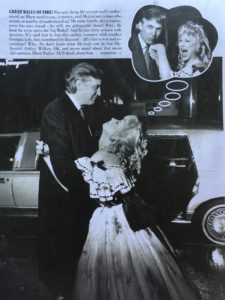 Photo from People Mag. 1992 Photo Shoot