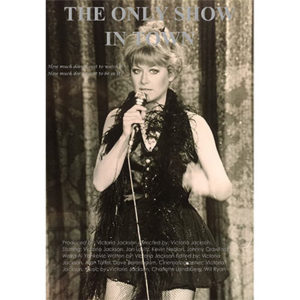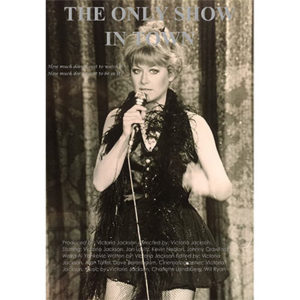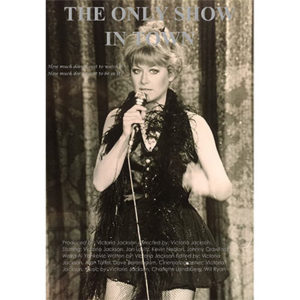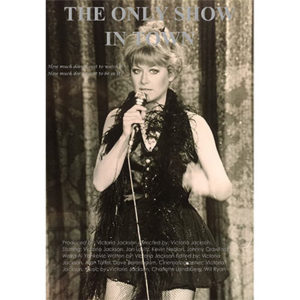 MOVIE POSTER – "THE ONLY SHOW IN TOWN"
In 2005, I made a one-hour documentary, excellently edited by Alan Taffel, entitled, "The Only Show in Town." The theme song, "The Only Show in Town," was written by the immensely talented Will Ryan. Legends Jon Lovitz and Kevin Nealon are hilarious in the film. The film follows my journey, before SNL, after SNL and everything that happened in between!
People keep asking me, "What happened to you after SNL?!" So, to save myself from repeating the story so often, I made a film to answer that question. The film includes many of my original songs that were sung on The Tonight Show with Johnny Carson, and on Saturday Night Live, with Willie Nelson, excerpts from my stand-up act, home movies, moments of triumph and despair, and deep thoughts like "Is there a God?"
I recently made copies of "The Only Show in Town," (which is now with distributor Peter Green,) to sell on my website for $ 10 through PayPal. Just go to the "SHOP" page on this website. I hope you enjoy it!